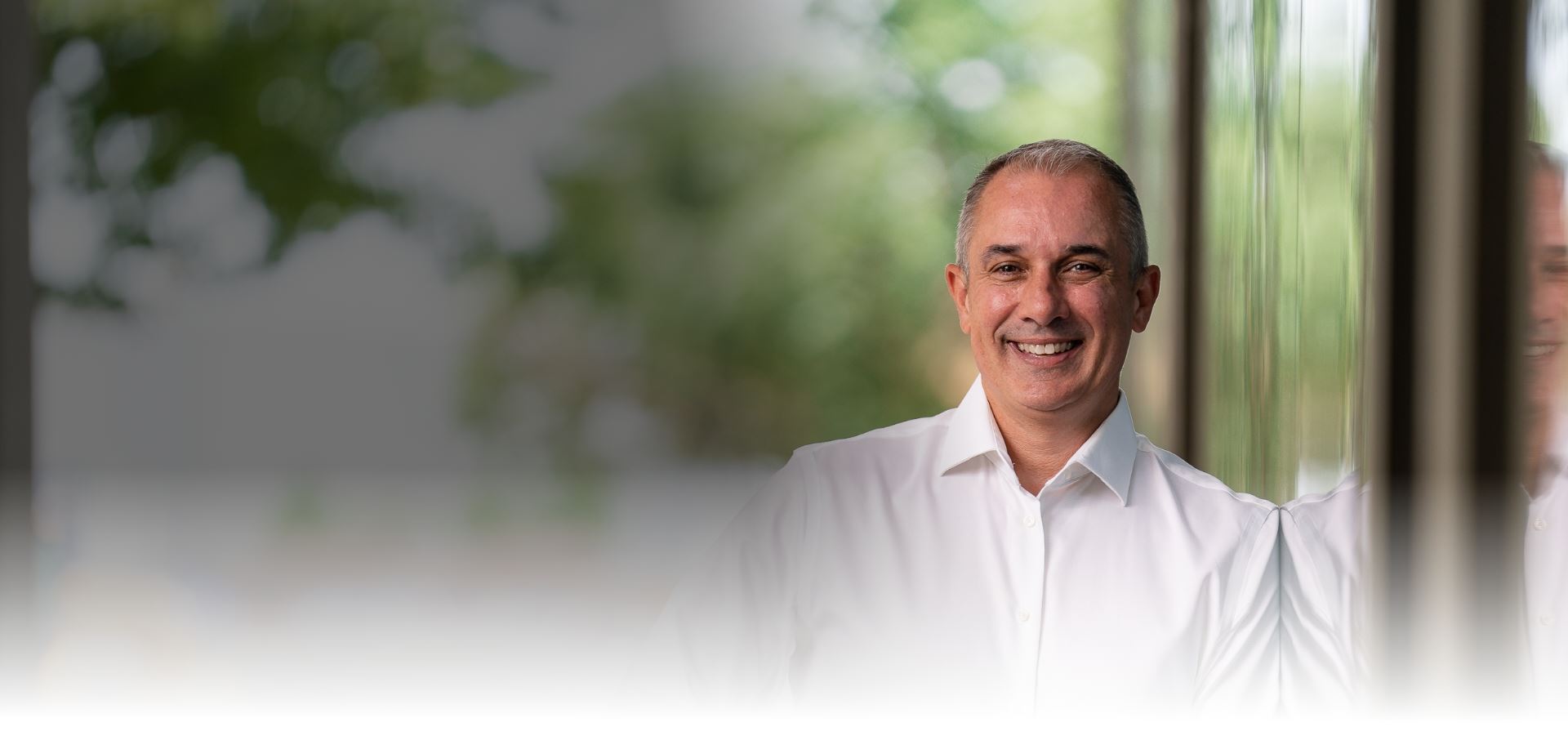 We Are Intuitive Health
Partnering with Health Systems to increase access and grow market share.
Become A Partner
Jay Woody, MD Co-Founder & Chief Medical Officer

Enhancing The Quality Of Care
Pioneers of the Combined Emergency Room and Urgent Care Experience
We began in 2008 and now serve over 500k patients annually as a joint-venture partner with health systems coast to coast. We bring a globally recognized customer service model to health systems that want to exceed expectations in their communities and grow market share with the only dual model full-service Emergency Room and Urgent Care offering the right care, at the right price, close to home.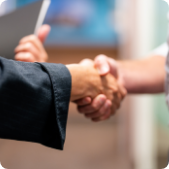 Working Together for a Better Patient Experience
Our Partners
We provide our health system partners a vital bridge from fee for service to value-based care by improving inappropriate ER utilization in a way that benefits patients directly creating loyalty, repeat visits, and site-level profitability.
View Our Partners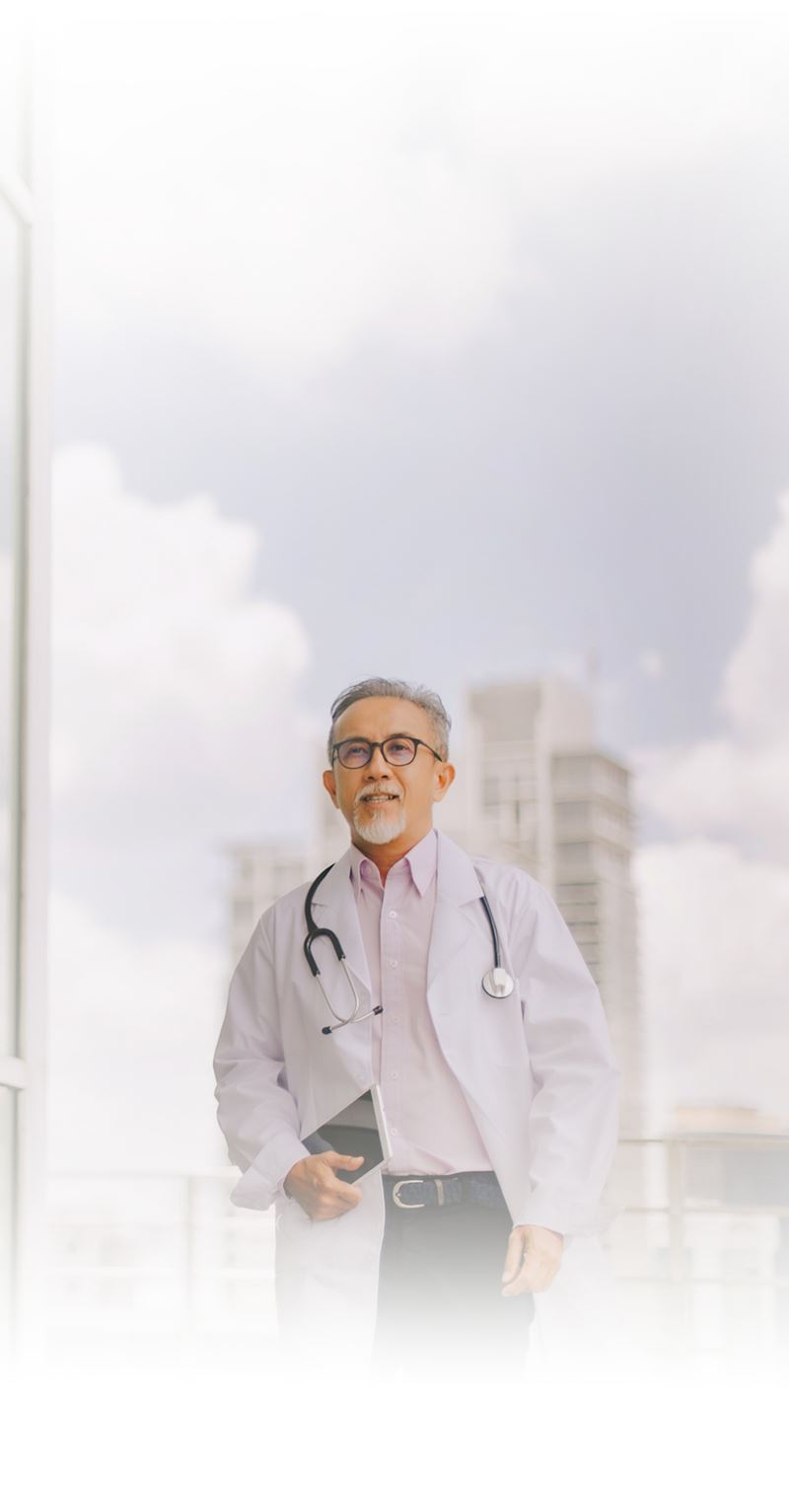 Our Experience is Your Advantage
We Aim to Simplify How Patients Access Healthcare and Elevate Their Experience

Hear It From Our Partners
Presbyterian Healthcare Services Case Study
Presbyterian Healthcare Services is one of the largest health systems in the US, and New Mexico's largest employers that has been servicing the state for over 100 years. "The partnership with Intuitive was strategic initiative to create better access points for New Mexicans…
Read More