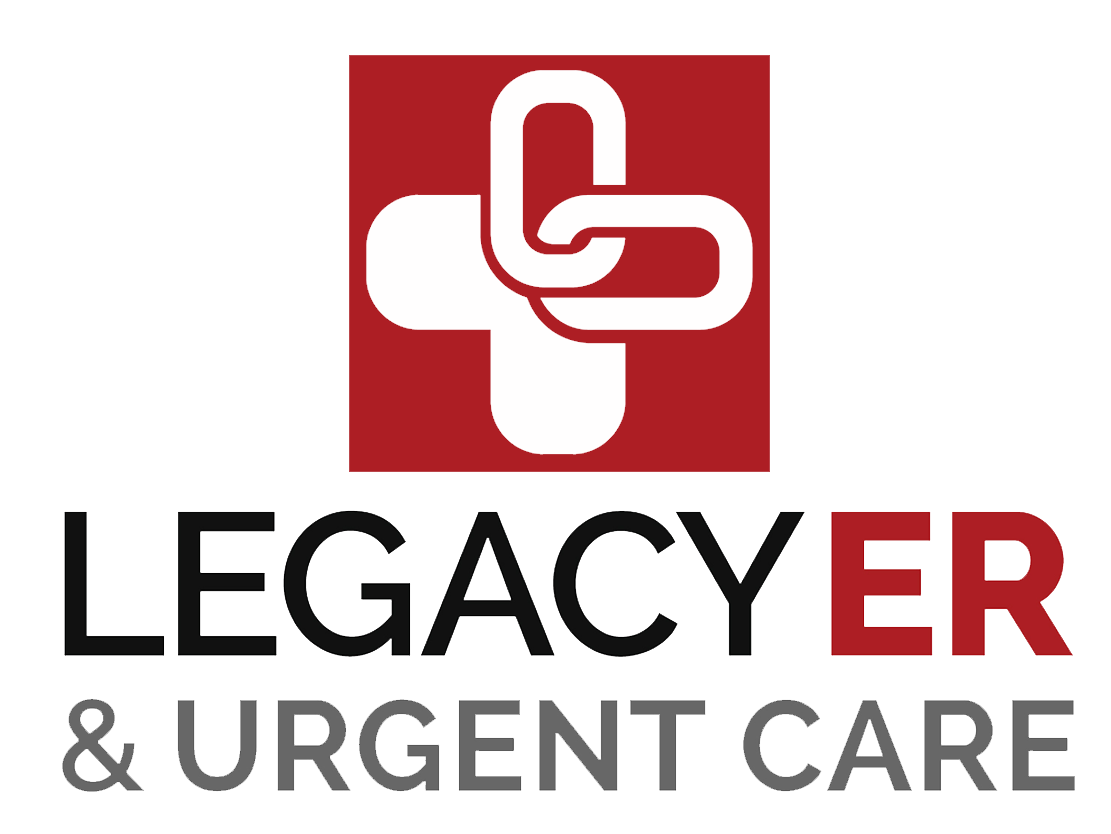 Legacy ER & Urgent Care
In 2008, Intuitive Health opened its first full-service ER and urgent care under one roof location, Legacy ER & Urgent Care, pioneering the dual retail health care model. Only billing patients for the level of service provided --saving millions of dollars in unnecessary ER visits and improving emergency department utilization (EDU) -- is a major component of its commitment to always provide an outstanding customer experience. Combining a full-service emergency department with urgent care has forever changed the way patients access, receive and pay for healthcare and is becoming the gold standard for value-based healthcare.
This patient-centric health care model where patients do not need to choose where to go (emergency room or urgent care), never have to make an appointment and are billed based upon their actual health care needs. And at the same time, physicians and staff are trained in customer service regularly and encouraged to provide compassion, education and treatment that helps patients feel relieved immediately with peace of mind.
When a patient visits an Intuitive Health location, the staff uses an objective criterion to determine the appropriate level of care - emergency care or urgent care.
Customers continually rave about their patient experiences and outcomes that are far superior to traditional healthcare settings. To this day, word-of-mouth referrals are the number one new patient driver.
Measuring patient satisfaction is a priority for Intuitive Health. Legacy ER & Urgent Care facilities rank in the top 1% for customer service. Intuitive Health is one of the few providers that utilize the Net Promoter Score in healthcare (NPS), a standard global retail customer satisfaction method to measure operational excellence. NPS allows Intuitive Health locations to make real-time changes when warranted.
The Intuitive Health dual ER & urgent care model works mainly because the model works well for patients. Patients appreciate the brand's commitment to transparent billing, concierge-level service and customer-care and servant leadership.
Today, Intuitive Health partners with established health systems nationwide to build, operate and launch retail health care facilities that provide urgent care and emergency room services under one roof. Hospital joint venture with Intuitive Health to:
Drive patient acquisitions
Increase health system's visibility and access
Deliver high-level customer service that patients demand
About Legacy ER & Urgent Care
Legacy ER & Urgent Care pioneered retail health care in 2008, and was one of the nation's first healthcare facilities to offer both urgent care and emergency room treatment options under one roof. Unlike most emergency rooms or urgent cares, we only bill for the level of services needed. Over 85% of our 100,000+ annual patients, get treated and billed at an urgent care level. Legacy is building an exceptional customer service program, with industry-leading ratings by providing transparent billing, and creating welcoming clinical environments with one-on-one access to board-certified, emergency-trained physicians.