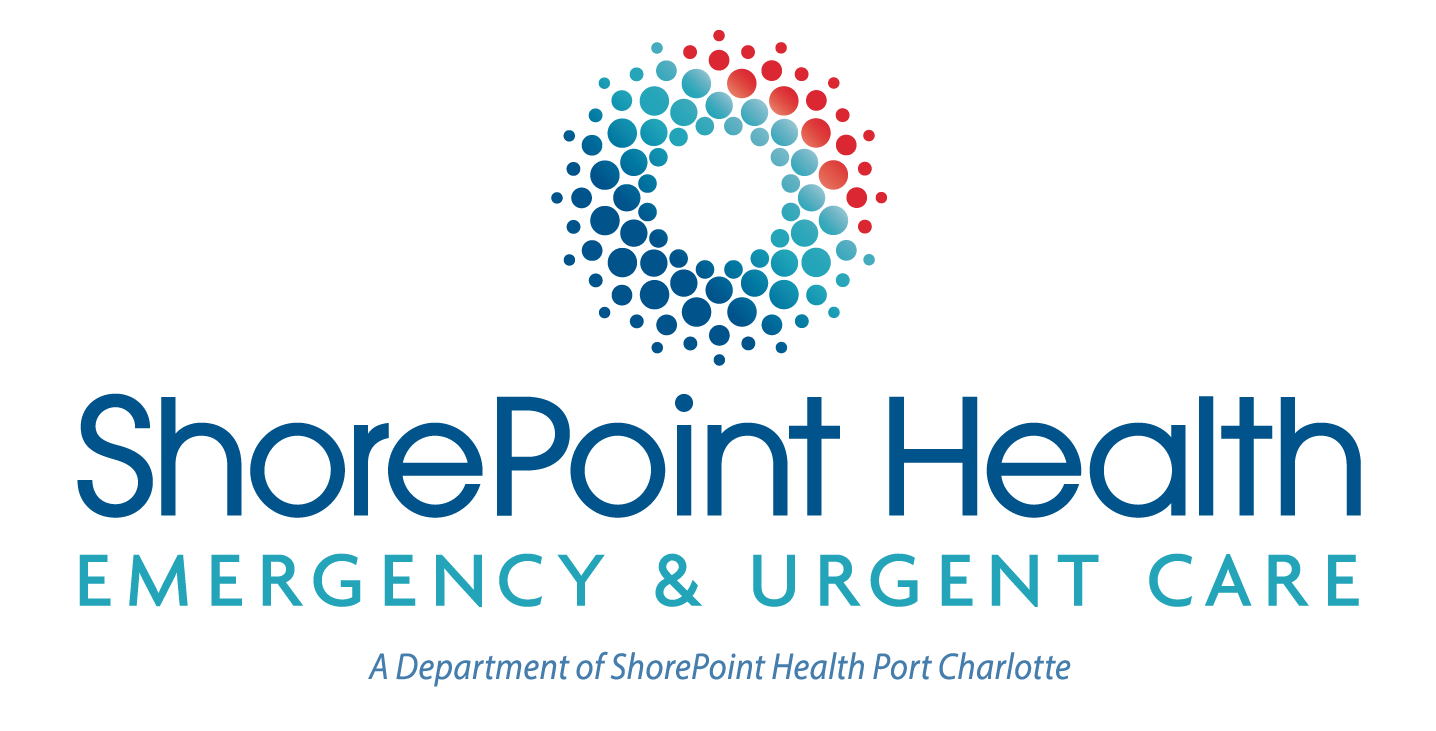 ShorePoint Health ER & Urgent Care
In 2021, ShorePoint Health Port Charlotte partnered with Intuitive Health to build and operate Southwest Florida's first combined Emergency Room and Urgent Care model. ShorePoint Health Emergency & Urgent Care's primary goal is to provide patients with quality care and exceptional service while billing only for the care needed.
ShorePoint Emergency & Urgent Care appreciates Intuitive Health's unique model that allows healthcare providers the ability to establish a cost-effective, more personal, and time-efficient way to deliver both forms (ER and urgent care) service. Billing that matches cost to the correct level of care. The model is a win for the patients, a win for employers, a win for the payors and a win for our moral compass.
About ShorePoint Health Port Charlotte
ShorePoint Health Port Charlotte (opened 1962) is an accredited hospital by The Joint Commission and part of a regional network of six hospitals along the I-75 corridor. The Port Charlotte campus consists of a 254-bed full-service facility offering comprehensive services in emergency care, a comprehensive stroke center, and orthopedics. The ShorePoint Baby Place is the only licensed obstetric and pediatric unit and Level II neonatal intensive care unit in Charlotte County, as well as the only facility in SWFL—and 1 of 2 in the state—to receive The Joint Commission Perinatal Care Certification. The Southwest Florida Heart Center offers all-private rooms and is an accredited chest pain center with PCI providing comprehensive cardiac services for more than 30 years. The robotics program is the largest and longest-running in the County offering surgical options for gynecology, general surgery, colorectal, urology and bariatric weight loss surgery, as well as total knee, total hip and partial knee replacement which is an exclusive in the area. Visit the ShorePoint Health website to learn more.