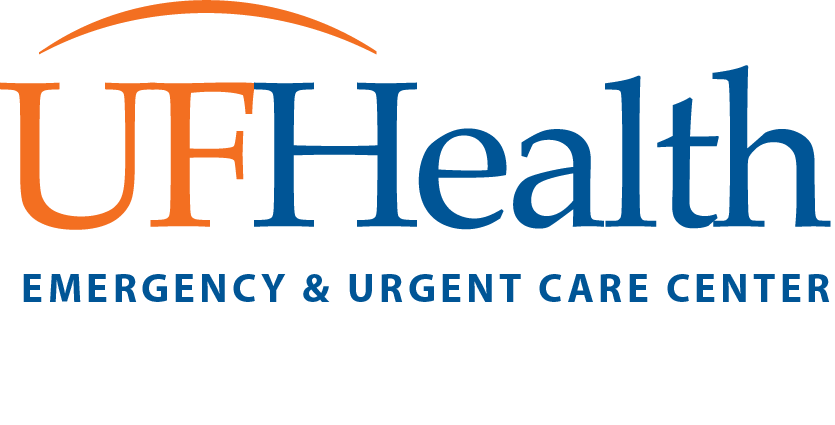 UF Health Emergency & Urgent Care
UF Health has partnered with Intuitive Health to build and operate three combined ER and urgent care facilities in Jacksonville, FL. These new emergency room and urgent care clinics, offers UF Health Jacksonville patients a valued experience during their health care journey. Created to eliminate medical care guesswork, short wait times and price transparency, the combined emergent and non-emergent system improves access to medical care in their facilities. While, at the same time, the dual model improves emergency department utilization for the health system.
About UF Health
UF Health Jacksonville is a private, not-for-profit hospital, part of University of Florida Health, a world-class academic health center that combines leading-edge research at campuses around Florida with outstanding clinical care at a network of hospitals around the state. In Jacksonville, UF Health includes University of Florida faculty, residents and fellows within the UF College of Medicine – Jacksonville, who team up with outstanding caregivers and other employees to provide state-of-the-art services to residents throughout Northeast Florida and Southeast Georgia. Our mission is to heal, to comfort, to educate and to discover, in an environment where exemplary medical care complements outstanding service.
UF Health Emergency & Urgent Care Center Site